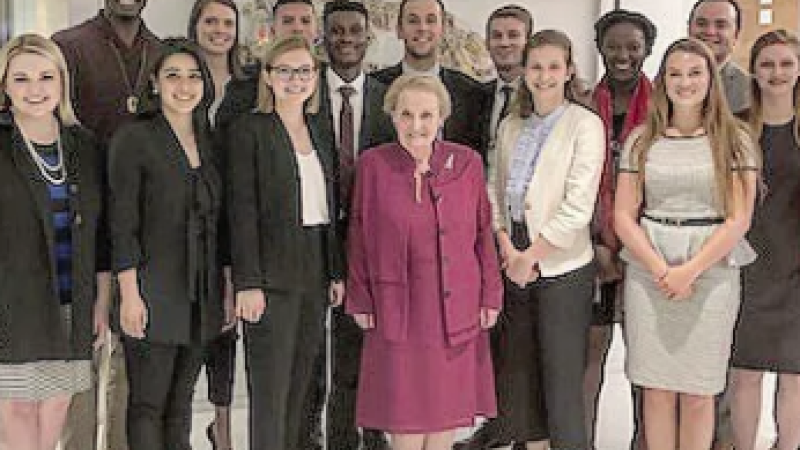 Remembering the Truman Foundation's President, Madeleine K. Albright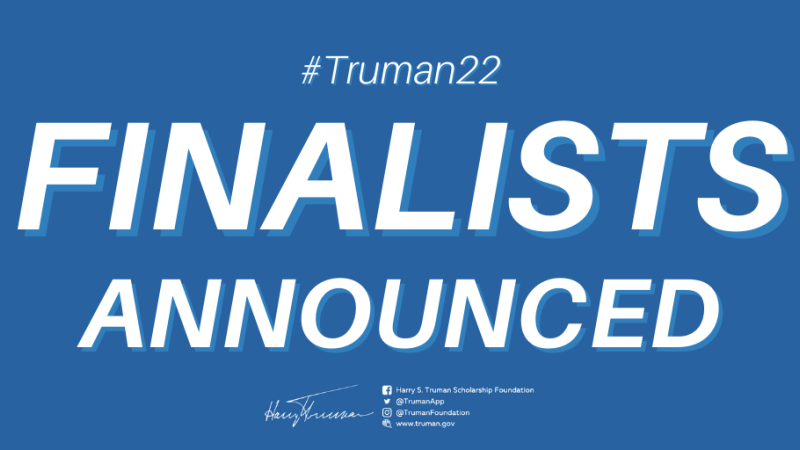 2022 Truman Finalists Announced
Congratulations to the 189 students from 126 institutions who were selected as Finalists for the 2022 Truman Scholarship competition.
Give Back & Get Involved
Support young Americans who are making a difference and become part of the future of public service leadership.
Do your duty and history will do you justice.
- Harry S. Truman
Give to Truman