Celebrating 45 Years of the Truman Foundation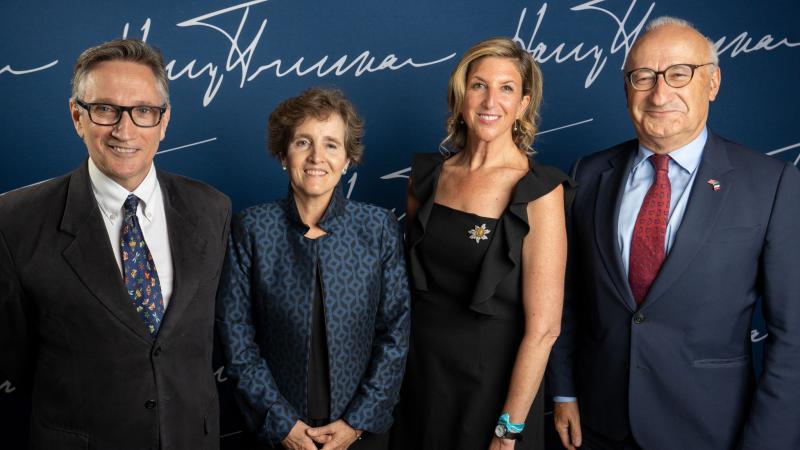 On September 15th,
Friends of the Truman foundation graciously hosted the 45th Anniversary celebration of Truman Scholars at French Ambassador Philippe Étienne's beautiful Kalorama residence. The event was a huge success, yielding enthusiastic feedback from Scholars and supporters alike.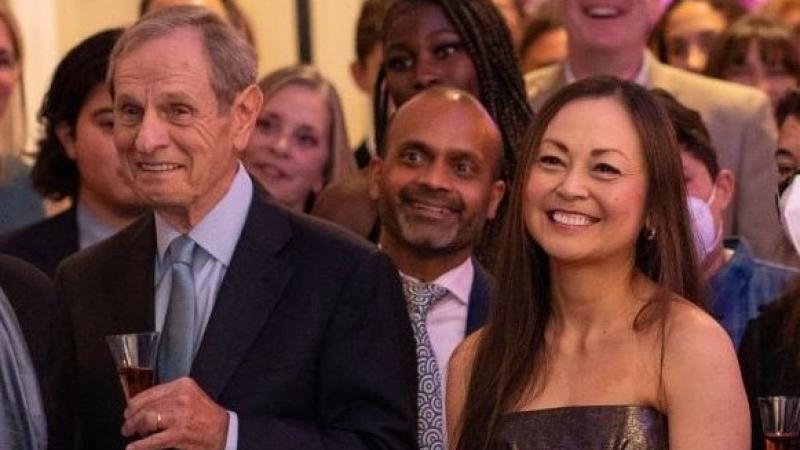 Ambassador Étienne
warmly welcomed us, after which Senator Chris Coons (DE 83), Clifton Truman Daniel, and Alice Albright offered remarks. Senator Roy Blunt also sent warmest regards via the Foundation's Executive Secretary, Dr. Terry Babcock-Lumish.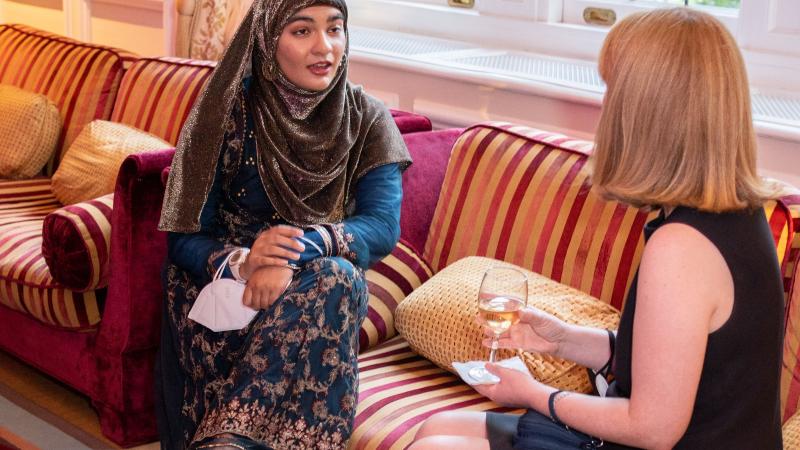 Many Scholars
took the opportunity to connect across classes and meet Scholars with shared public service interests. Several Scholars were able to meet with members of the committees which selected them, albeit under less stressful circumstances.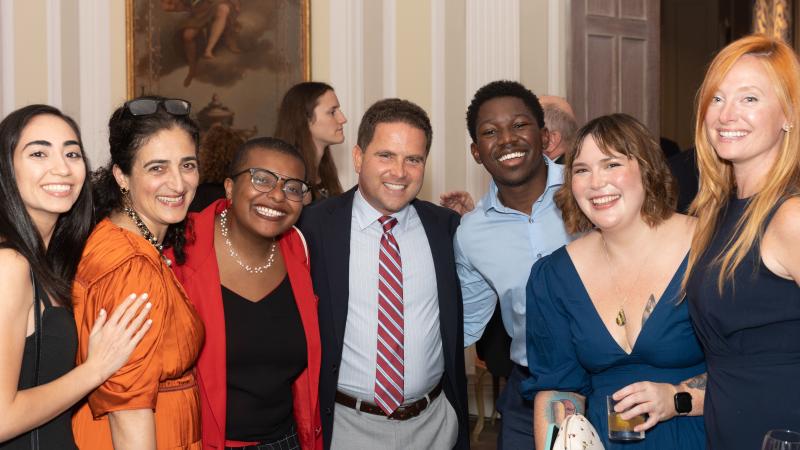 Other Scholars
used this opportunity to reunite with their classmates. For many 2020 and 2021 Scholars, this event marked the first time they were able to convene in person.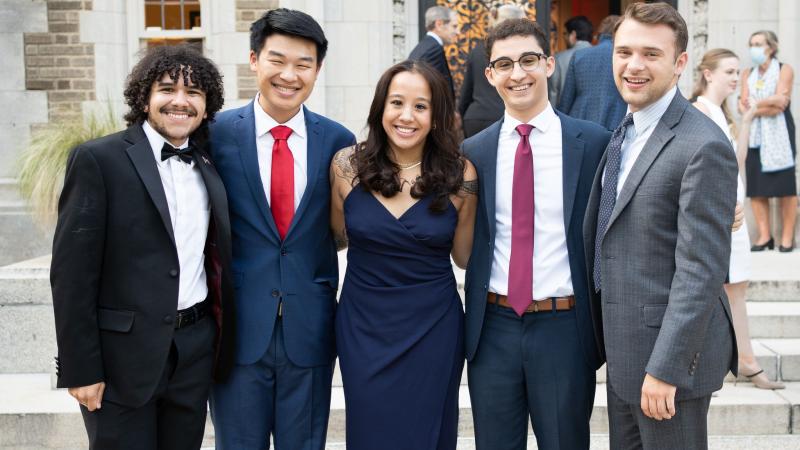 The evening
marked a special moment in the Foundation's history, but also served as a showcase for the most recent classes of Scholars, many of whom were in attendance. Scholars from some of the earliest classes were able to see the future of this community that has been important to so many.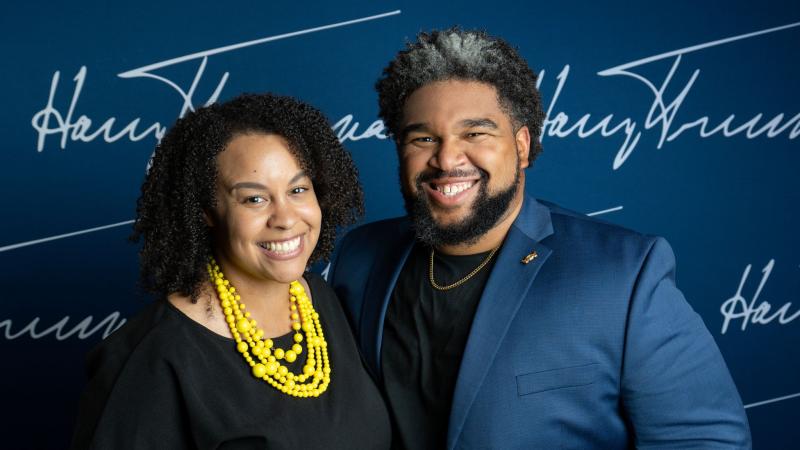 Our own Brandon Hersey (MS 13)
and Elizabeth Richards of B&E Photo + Video captured all the special moments of the evening. They helped to document one of the largest gatherings of Truman Scholars in the Foundation's history. There were over 350 guests in attendance, ranging from Scholars in our inaugural class of 1977 to Scholars selected just a few months earlier in 2022.
Give Back & Get Involved
Support young Americans who are making a difference and become part of the future of public service leadership.
Do your duty and history will do you justice.
- Harry S. Truman
Give to Truman