Support The Presidential Memorial to Public Service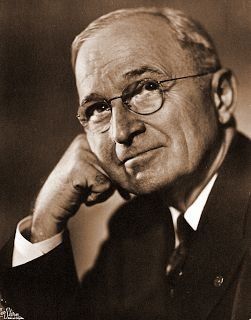 Make a tax deductible gift now to support The Truman Foundation and our work to be a beacon that inspires and supports Americans to lead through public service. 
The Truman Foundation manages private donations through our partner nonprofit, Friends of the Truman Foundation. All donations are fully tax-deductible and go to support the work of the Truman Foundation. Donations are accepted using the services of NationBuilder and PayPal to process all donations in a secure way. 
To make a secure online donation, please visit https://www.friendsoftruman.org/.
Or checks may be sent to: 
Friends of the Truman Foundation
P.O. Box 28083
Washington, DC 20038-8083