Truman Scholars Leadership Week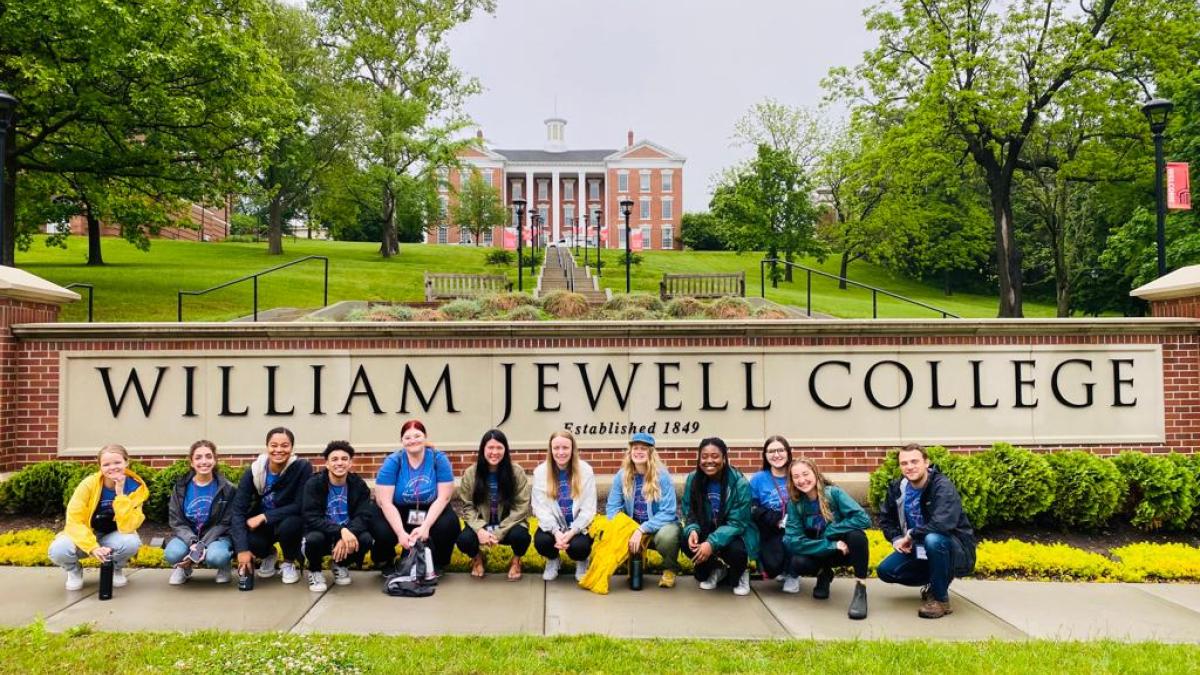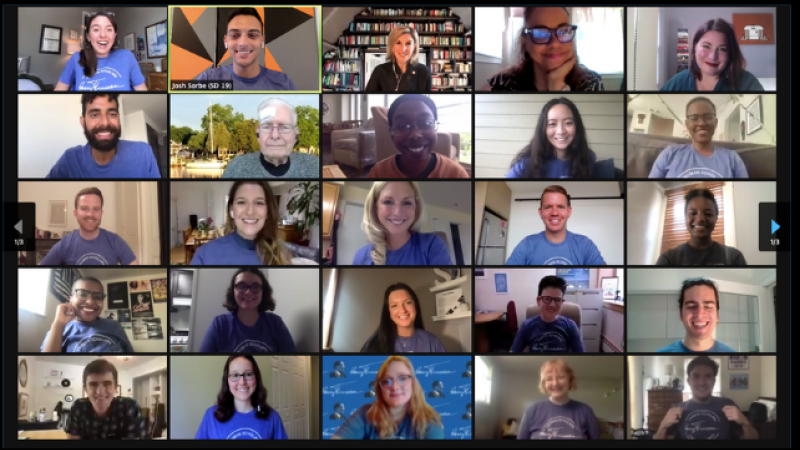 2021 Truman Scholars Leadership Week
The 2021 class of Truman Scholars met virtually May 25th-28th, 2021. Convening from across the country and around the world, Scholars met one another, learned from Senior Scholars, explored "constructive confusion," and discovered the dedicated community of 3,384 leaders that they are now a part of.  TSLW featured sessions from Foundation staff and seasoned Truman Scholars such as Molly Claflin (OR 03), Dr. Andy Rich (DE 91), and a valedictory address by U.S. Representative Andy Kim (NJ 03).  
2022 Truman Scholars Leadership Week
TSLW 2022 will be held from May 24 - May 29, 2022 at William Jewell College in Liberty, Missouri. Scholars will participate in the following programs:
Introductory sessions on "What it Means to be a Truman Scholar" and "Getting the Most out of the Truman Scholarship";
Community service projects at local Kansas City nonprofits;
Sessions on how to prepare for, select, and finance a graduate school education;
Information on different paths to public service--including additional public service fellowship opportunities;
Visits to the Truman Library and Truman home;
Group policy projects, on a topic of interest to the Scholar, for presentation to a panel of experts;
Interaction with practicing public servants - current and former educators, attorneys, public health practitioners, and advocates.
The week culminates in the Truman Scholar Awards Weekend. Family and Faculty Representatives are invited to attend the Saturday evening Awards Banquet, after-dinner events and Ice Cream Social, as well as the Sunday morning Awards Ceremony and the Send-Off Barbecue on the William Jewell College Quad.