Thanking Ted Deutch (PA 86) and Welcoming Andy Kim (NJ 03)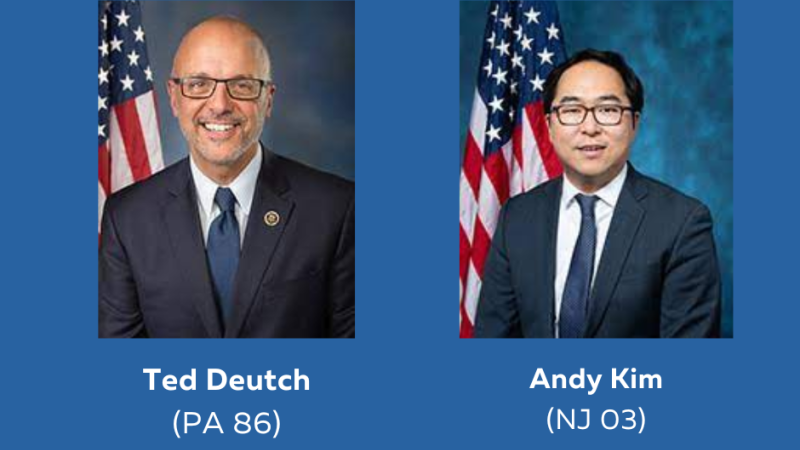 Updates to our Board of Trustees
The Foundation would like to thank the Honorable Ted Deutch (PA 86) for his service to the Foundation as a member of our Board of Trustees. Congressman Deutch was the first Truman Scholar elected to the House of Representatives in 2010.
Since that time, he has served as a valuable resource for the Foundation and Scholars on Congressional matters. He was appointed to the Board of Trustees in 2015. Congressman Deutch helped the Foundation to develop programs, navigate the Congressional appropriation process and better serve our Scholars through his contributions. He also served as a frequent contributor to Foundation programs and as a mentor to recent Scholars.
Congressman Deutch will be succeeded by Congressman Andy Kim (NJ 03). One of four current Truman Scholar members of the House of Representatives, Congressman Kim has already had a profound impact on the Scholar community. He will continue the legacy established by Congressman Deutch enabling the Foundation to serve as a monument to both President Truman and public service.