2022 Truman Scholar Leadership Week in Review
2022 Truman Scholar Leadership Week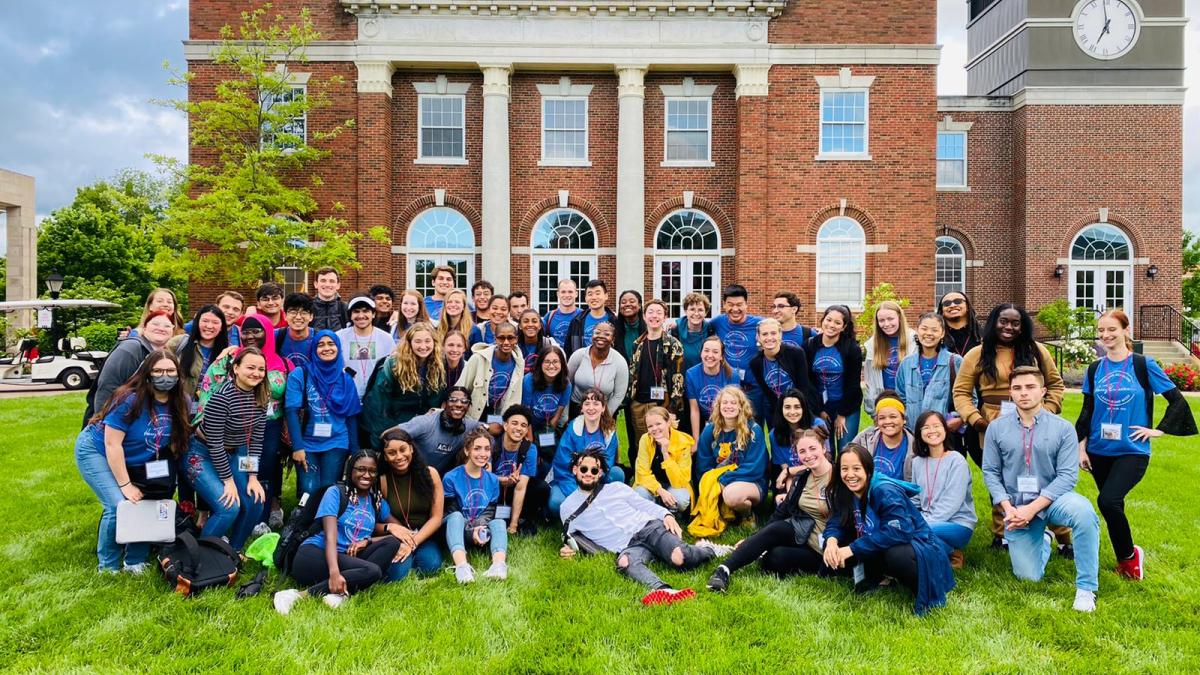 The newest Class of Truman Scholars joined Foundation Staff along with a talented and energetic group of dedicated senior scholars in Missouri last week for TSLW. The 2022 class participated in the first in-person Truman Scholars Leadership Week since 2019 and they left us inspired and hopeful for what the future has in store. The 58 scholars traveled from all over the world to Liberty, Missouri where, much like in previous years, they had the opportunity to tour President Truman's home, explore the newly renovated Truman Library, and visit Clinton's Soda Fountain in the very same shop that President Truman worked in. Scholars got to enjoy some locally made pop and milkshakes in Independence, Missouri while reflecting on the life of President Truman.
The newest members of the Truman community not only learned more about President Truman and his private life but got to serve his community in various ways. Groups of Trumans traveled to a local community thrift shop to sort through donations and toys while others headed to a transitional housing apartment complex to clean newly vacated units and create a sense of welcome and community for incoming residents.
The 2022 Scholars had the opportunity to meet and greet Rob Sand (IA 05), Caleb Gayle (OK 10), Bill Gates (NV 92), and Marcia Chatelain (IL 00) and witness Bill Gates receive the Stevens Award and Marcia Chatelain receive the 2022 Staats Award. The festivities continued throughout the week from the annual class dance where scholars danced the night away, to the closing award ceremony on Sunday where scholars received their certificates and pins.
At the closing ceremony, we had the distinct pleasure of not only hearing from Marcia Chatelain but also recognizing Westbrook Murphy, our honorary Truman, for his 40 years of service to the Foundation. To see pictures of the week in recap, please see below for a collection of photos shared by the 2022 class.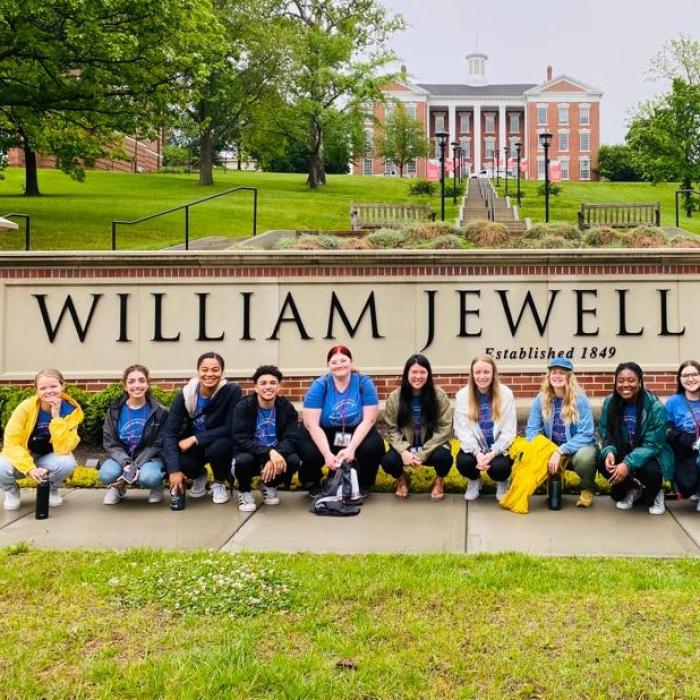 Arriving to William Jewell College for TSLW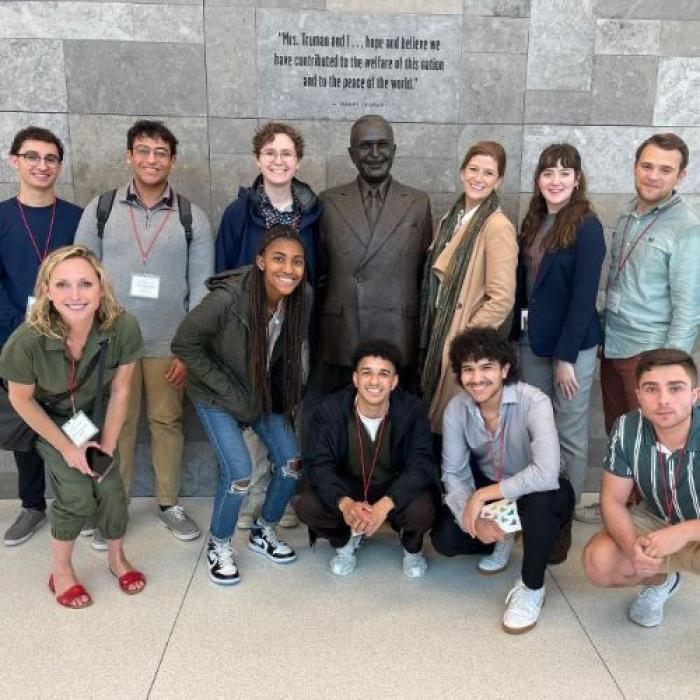 Visiting the Truman Library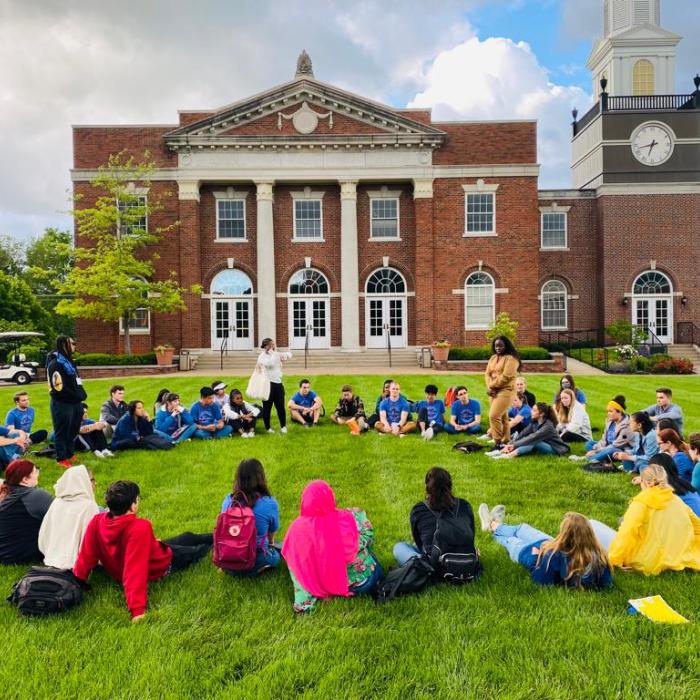 Scholars participating in a reflection circle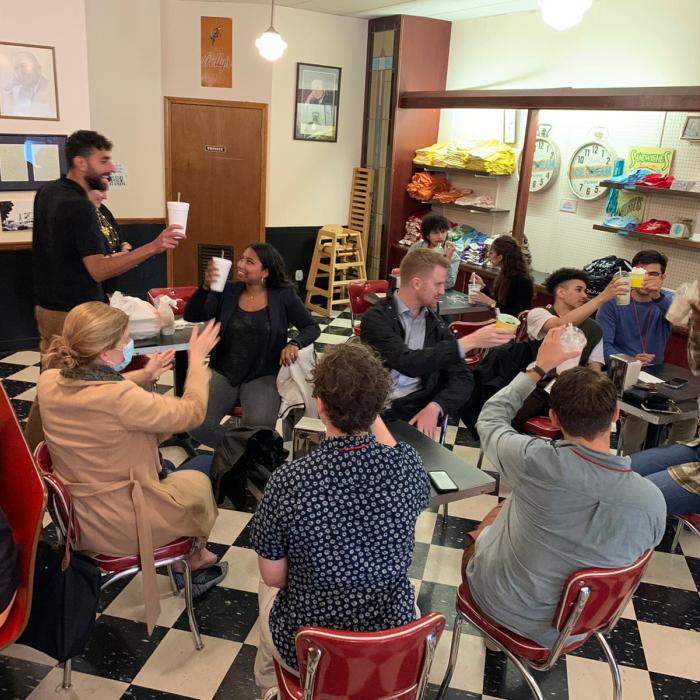 Toasting President Truman at Clinton's Soda Fountain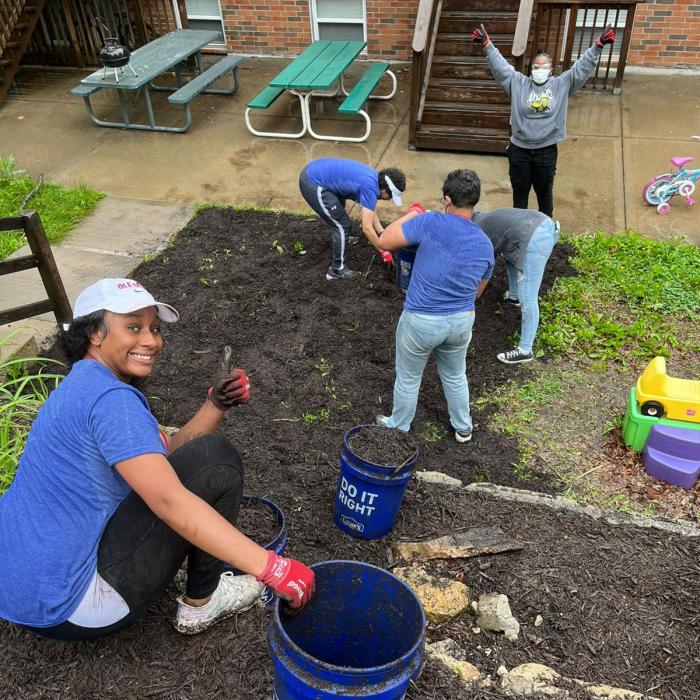 Service Day 2022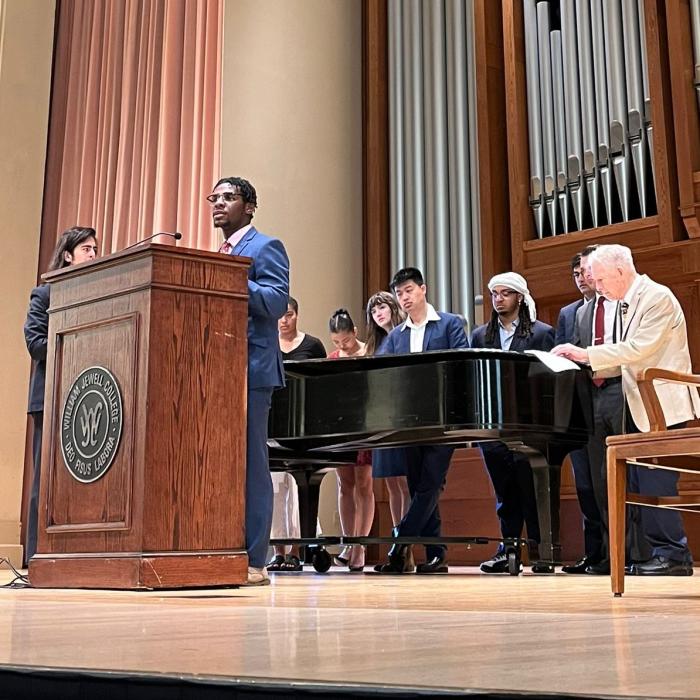 Interfaith Service at the Chapel
Ready to get started?
All the information - requirements, dates, a sample application - you should consider before applying.
Before Applying