Congratulations 2022 Truman Scholars!
In 2022, we selected 58 outstanding college students from 53 institutions as Truman Scholars.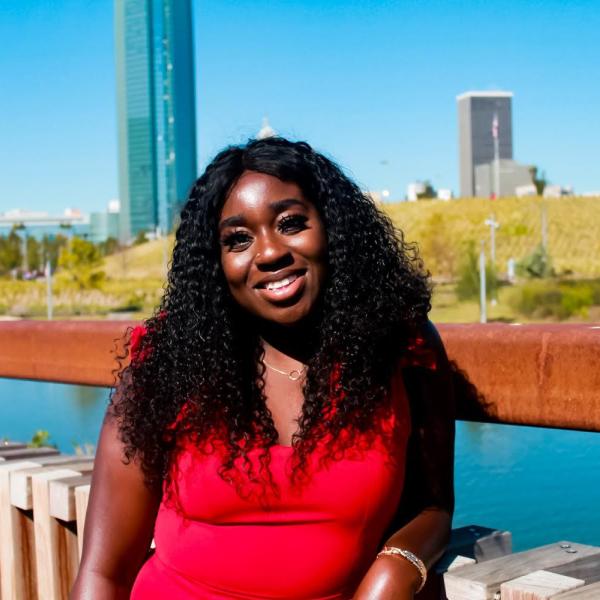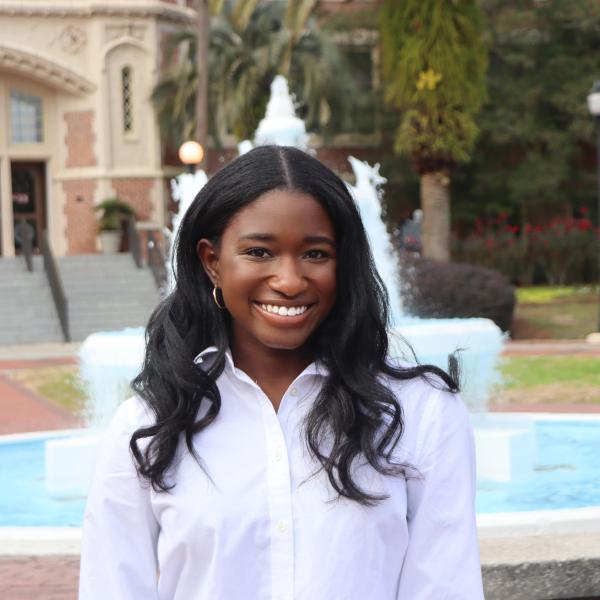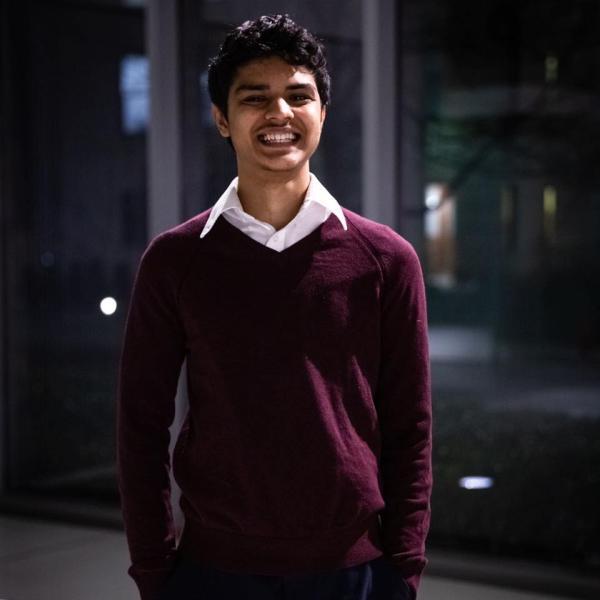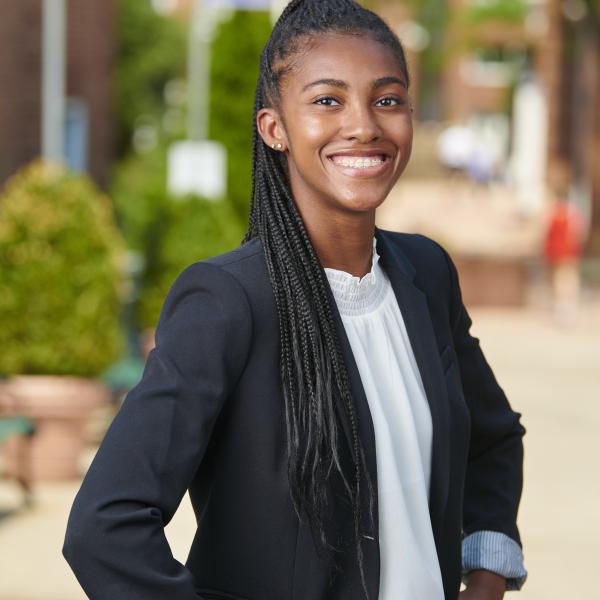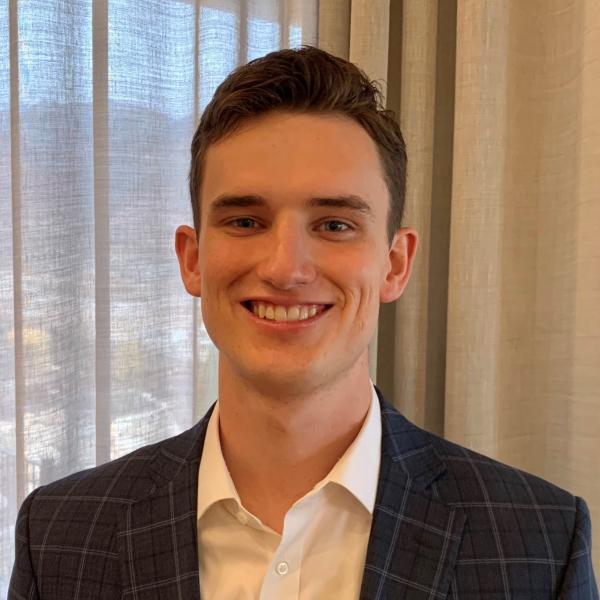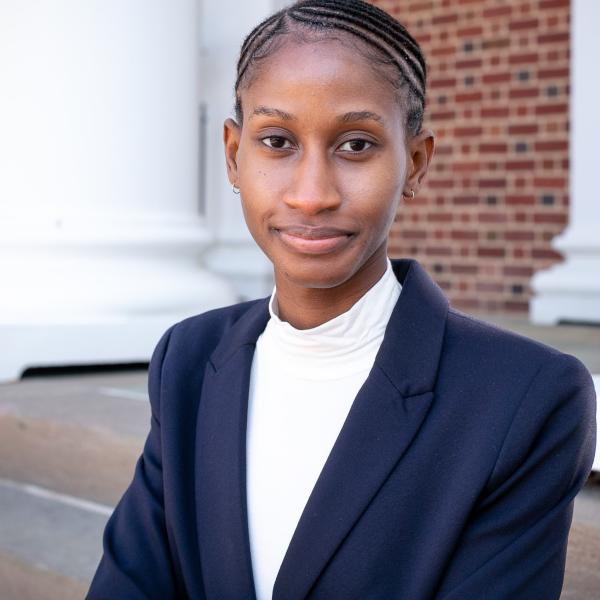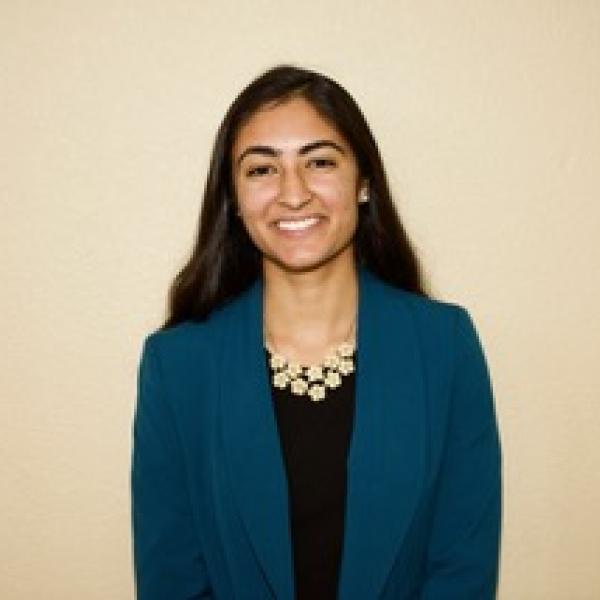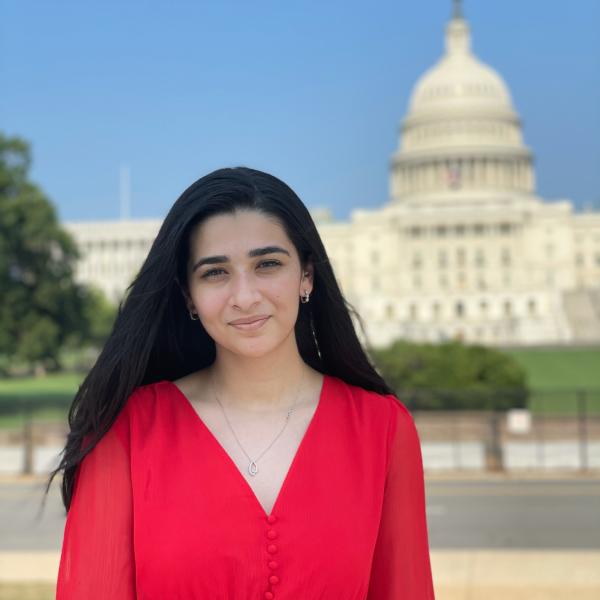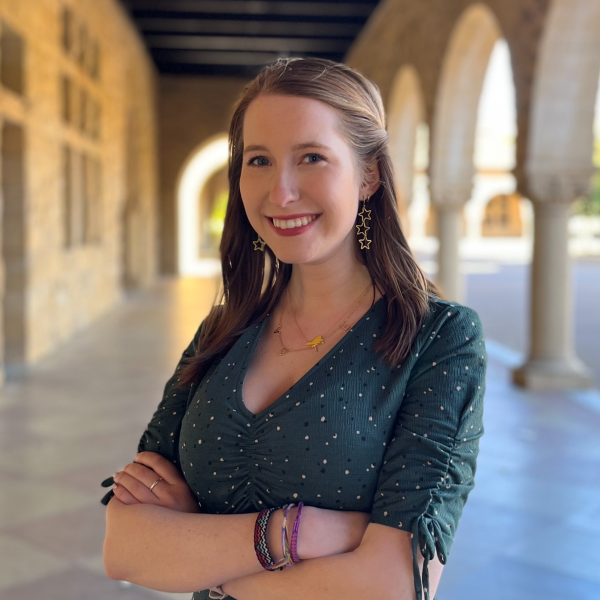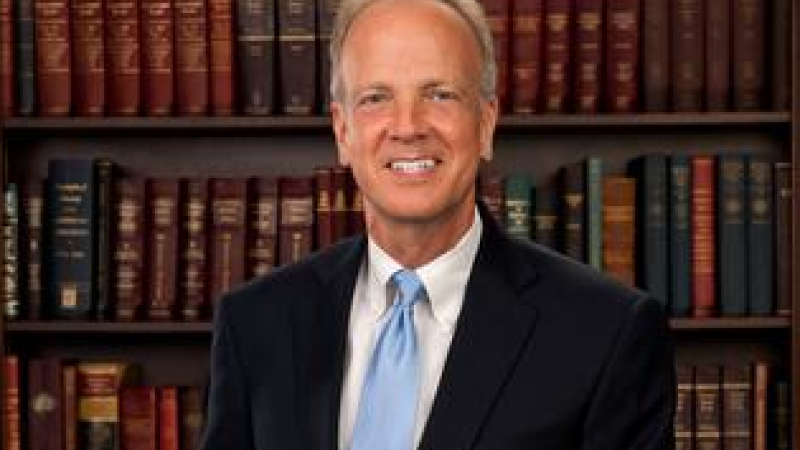 Welcoming Senator Jerry Moran
Senator Jerry Moran has been appointed to the Board of Trustees, to occupy the seat formerly held by Senator Roy Blunt.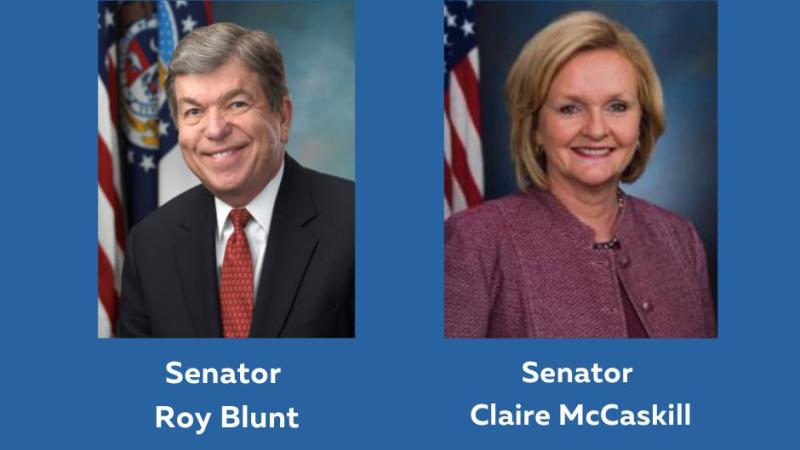 Senators Blunt and McCaskill Appointed Special Representatives to the Board of Trustees
The Foundation's Board of Trustees convened its annual meeting in December of 2022 and recognized both former and new members of the Board.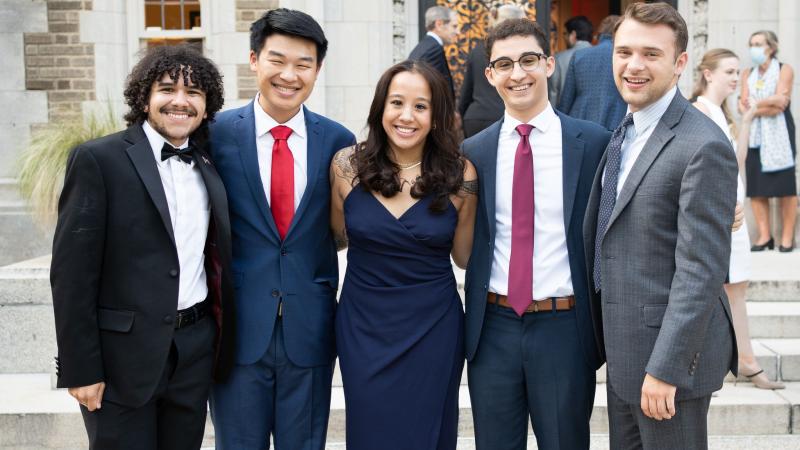 Celebrating 45 Years of Truman Scholars
Friends of the Truman Foundation hosted the 45th Anniversary celebration of Truman Scholars at the residence of French Ambassador Philippe Étienne. The event included over 350 Truman Scholars, Trustees and other supporters.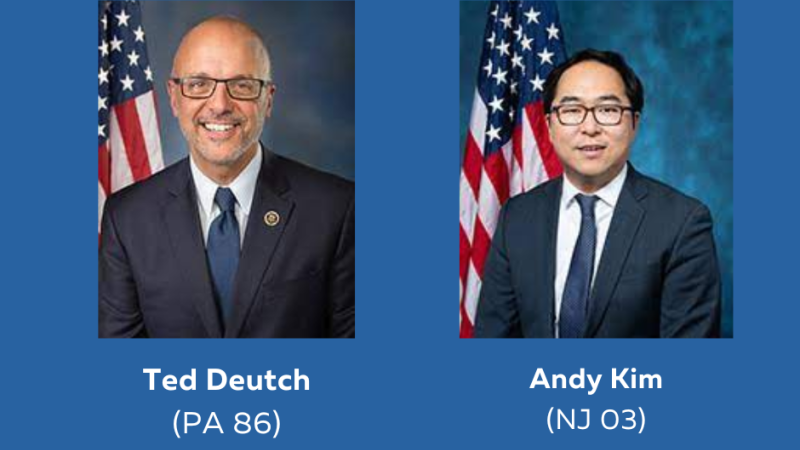 Thanking Ted Deutch (PA 86) and Welcoming Andy Kim (NJ 03)
Thanks to Congressman Ted Deutch (PA 86) for his 7 years of service as a member of our Board of Trustees. Congressman Deutch will be succeeded by Congressman Andy Kim (NJ 03).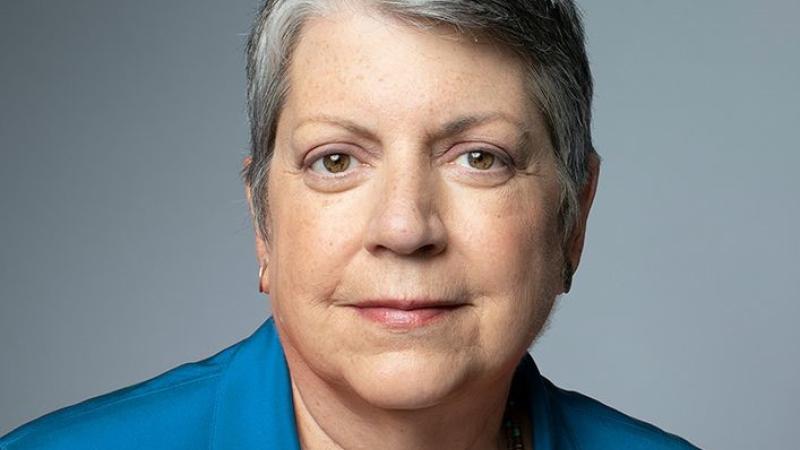 Welcoming Janet Napolitano (NM 77)
Secretary Janet Napolitano (NM 77) has been named as the president of the Harry S. Truman Scholarship Foundation. She was a member of our first ever class of Truman Scholars.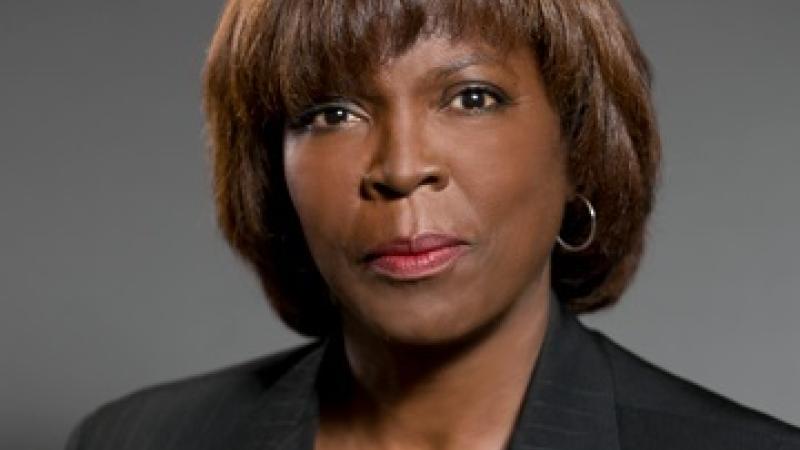 Welcoming Ertharin Cousin
The Foundation is pleased to welcome Ertharin Cousin as our new General Counsel. Ambassador Cousin has previously served on the Chicago Regional Review panel and brings a wealth of expertise in non-profit and governmental management.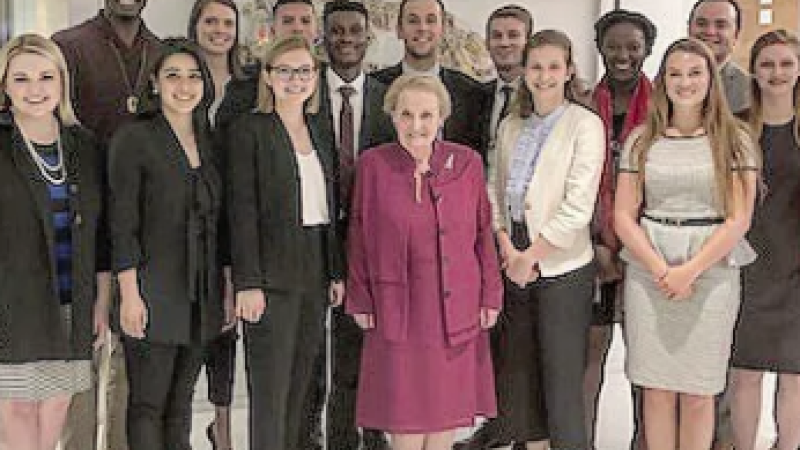 Remembering the Foundation's President, Madeleine Albright
The Truman Foundation joins Secretary Albright's family, friends and colleagues in celebrating her legacy as a career public servant, the first woman to serve as Secretary of State, and her tireless efforts on behalf of Truman Scholars and the Truman Foundation.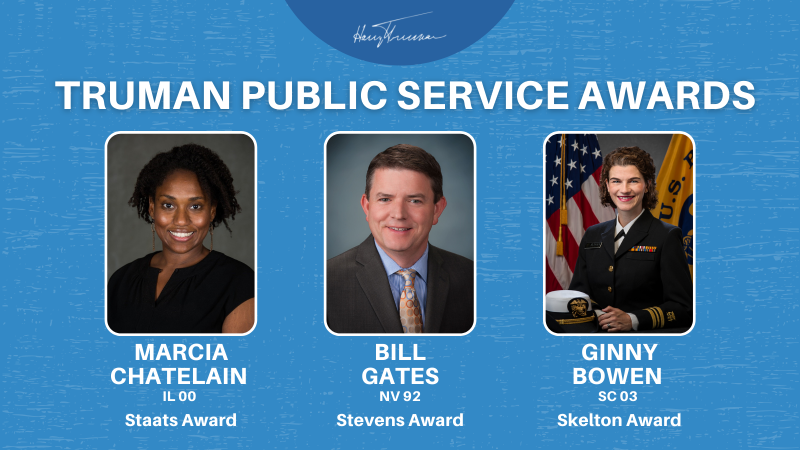 2022 Public Service Awards
In 2022, the Truman Foundation will present three awards to leaders who have distinguished themselves in public service careers and made significant contributions to the Truman community:
Marcia Chatelain (IL 00) for the Elmer B. Staats Award,
Bill Gates (NV 92) for the Joseph E. Stevens Award, and
Ginny Bowen (SC 03) for the Ike Skelton Award.
Give Back & Get Involved
Support young Americans who are making a difference and become part of the future of public service leadership.
Do your duty and history will do you justice.
- Harry S. Truman
Give to Truman