Congratulations 2021 Truman Scholars!
In 2021, we selected 62 outstanding college students from 51 institutions as Truman Scholars.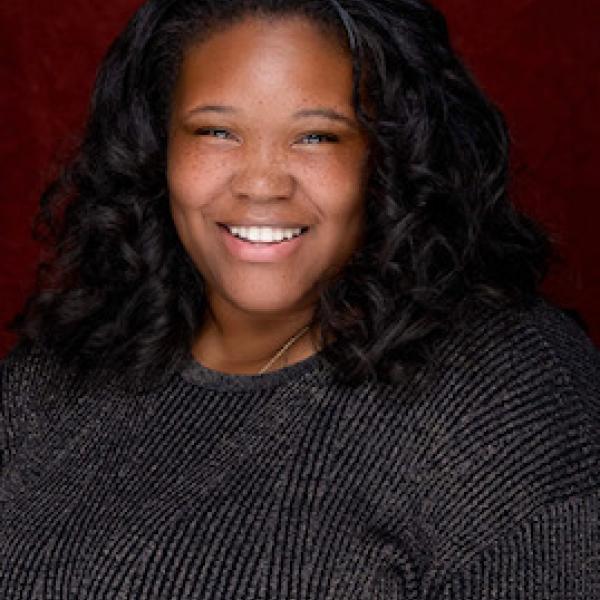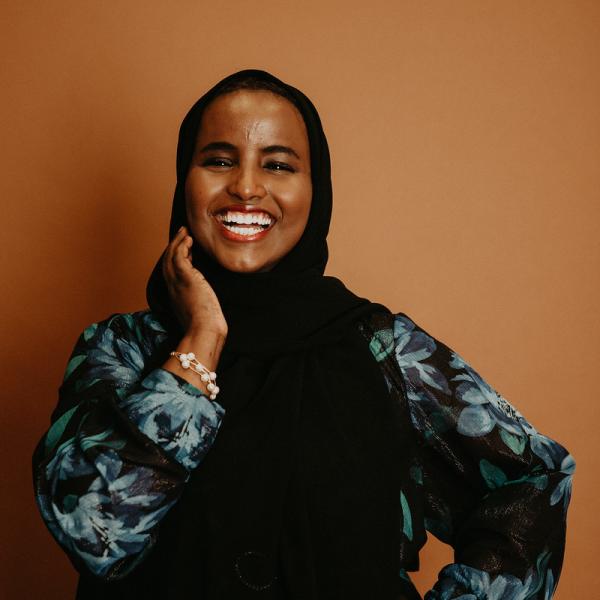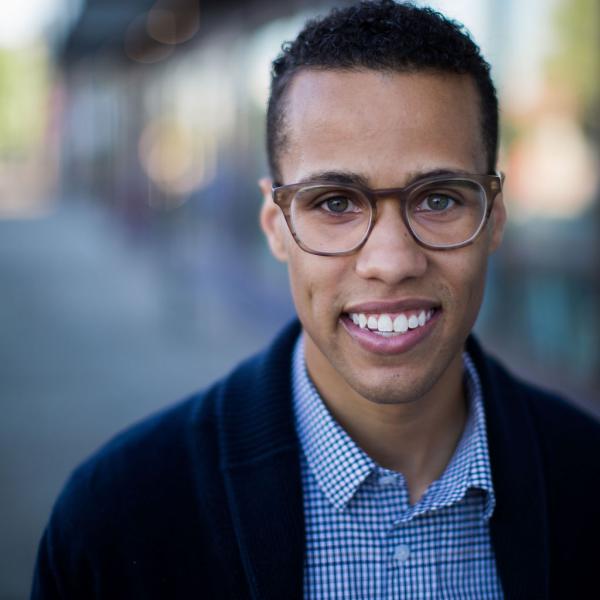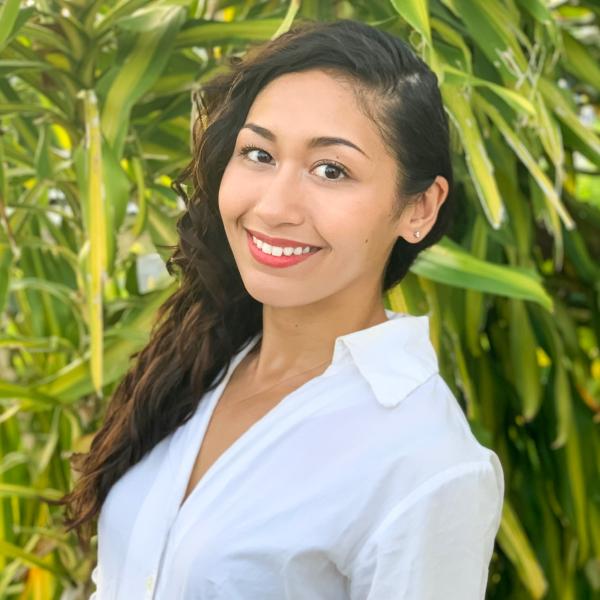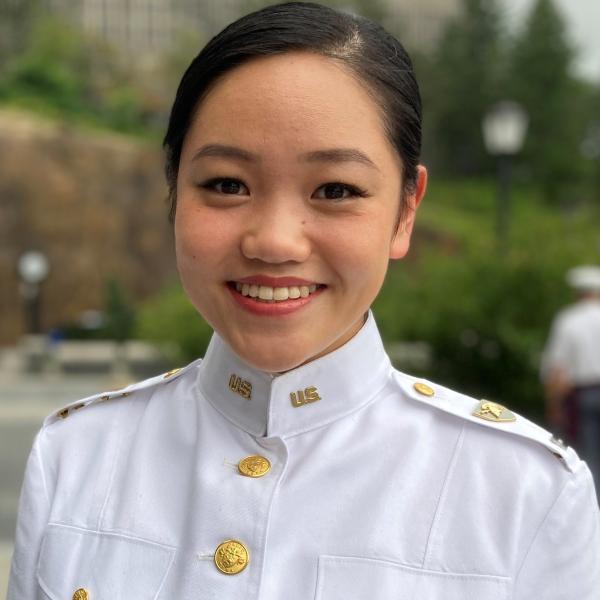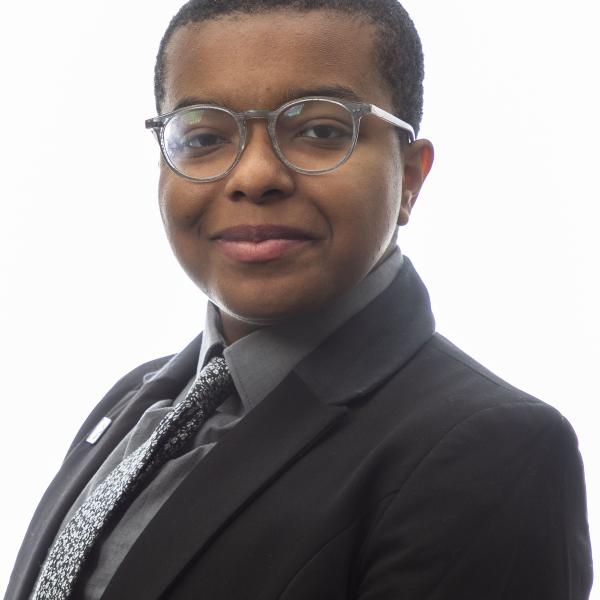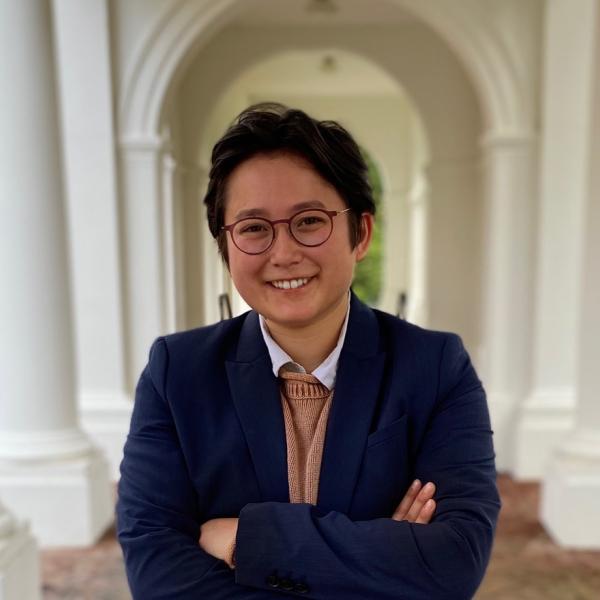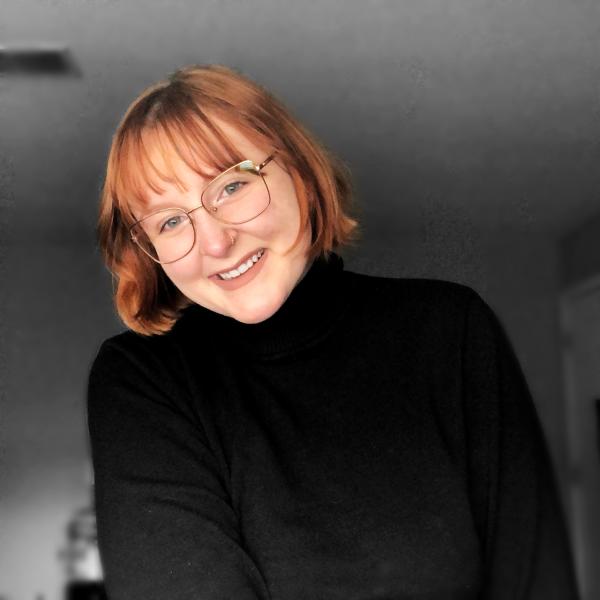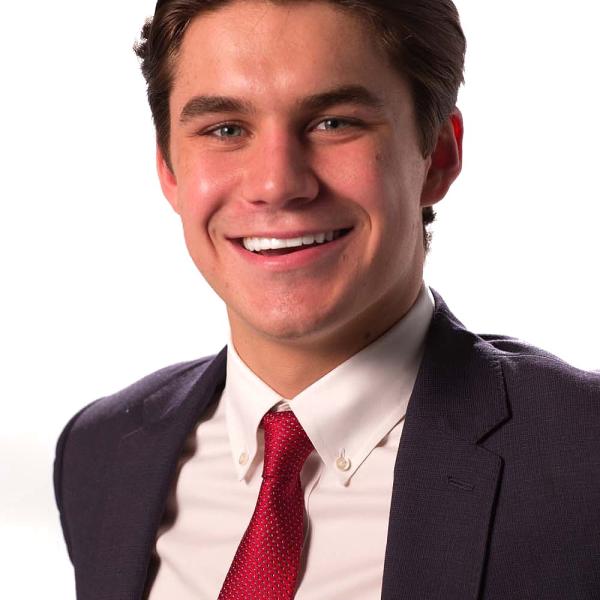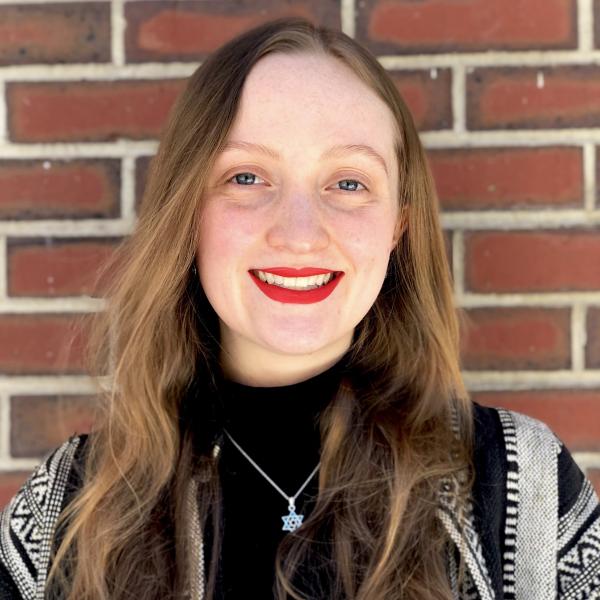 2022 Truman Application is Now Open
We are currently looking for our next class of public service leaders! Applicants should be committed to a career in public service and demonstrate leadership on their campus and in their community. Information on the reward, including detailed advice on preparing a competitive application, are available in our Before Applying section.  Deadline for this year's application is 11:59 pm, your time zone, on Tuesday, February 1, 2022.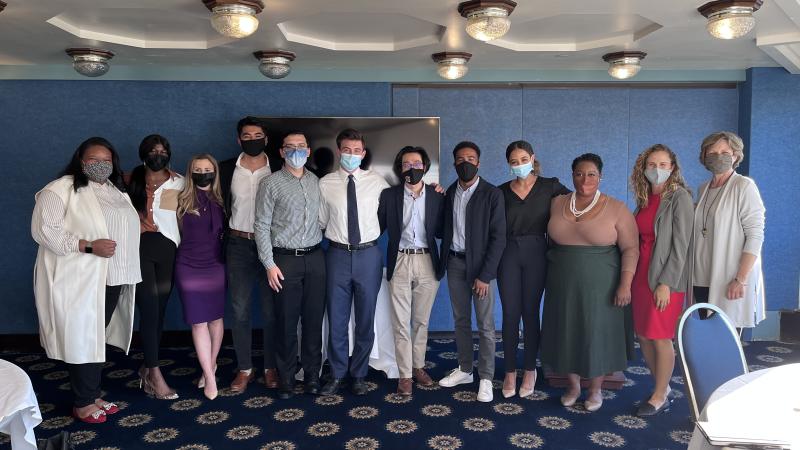 Truman Democracy Fellows
The Truman Democracy Fellows program is for Truman Scholars interested in pursuing electoral politics. During this intensive weekend workshop, Scholars meet with elected officials, campaign directors and others involved in electoral politics with an eye toward developing their own successful future campaigns.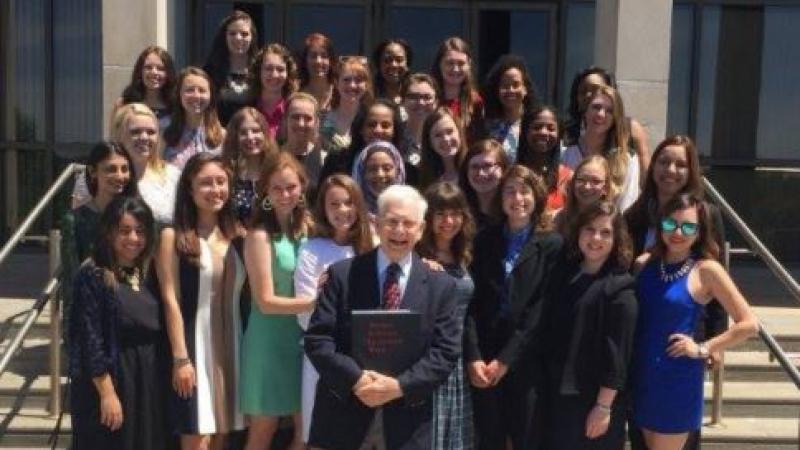 Celebrating 40 Years of Service
Our Legal Counsel, C. Westbrook Murphy, pictured here with some of the 2017 Scholars, is retiring after 40 years of service to the Foundation. Mr. Murphy is well known for being a tireless champion of both all things Truman and all things Truman Scholar. His contributions to the work of the Foundation are responsible for much of our success today.
2021 Board of Trustees Meeting
On December 2, 2021 the Truman Foundation Board of Trustees convened virtually to receive updates on the work of the Foundation. The Executive Secretary provided a report that highlighted the work of the Foundation in the past year.
Virtual Selection Cycle
We received 845 applications from 328 institutions, of which we interviewed 193 students from 129 institutions. The entire selection cycle - from reading of applications to interviews - was conducted virtually. We ultimately selected 62 Scholars from 51 institutions as our 2021 class of Truman Scholars.
Scholar Programming
Our Truman Scholars Leadership Week, Summer Institute and portions of the Truman-Albright Fellows program were conducted virtually this year. Some Truman-Albright Fellows events and our Democracy Fellows program were in person this year. 
Alumni Engagment
In conjunction with Friends of the Truman Foundation, we conducted a number of events, book talks and networking opportunities for Truman Scholars across class years. All events were done virtually. We are hoping to be able to convene a larger gathering of Truman Scholars for the 45th anniversary of our first class of Truman Scholars in 2022.
Give Back & Get Involved
Support young Americans who are making a difference and become part of the future of public service leadership.
Do your duty and history will do you justice.
- Harry S. Truman
Give to Truman