Welcoming Senator Jerry Moran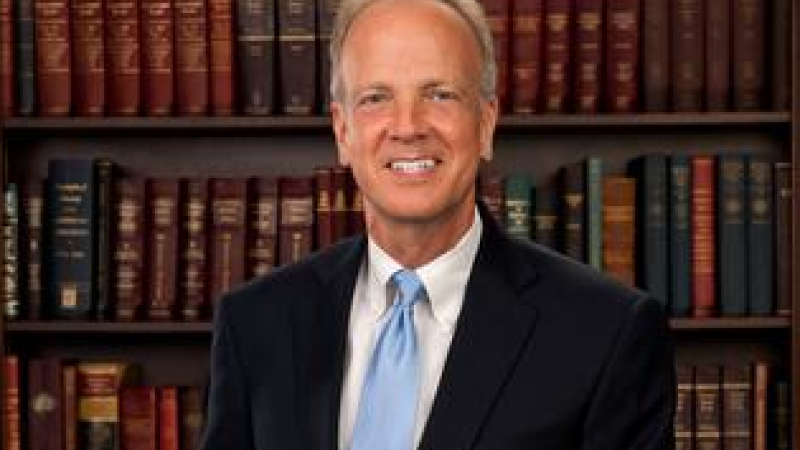 Updates to our Board of Trustees
The Foundation welcomes Senator Jerry Moran to our Board of Trustees.  Senator Moran will serve in the Board position designated for a Republican member of the United States Senate.  This postion was previously occupied by long-time Foundation Board member, Senator Roy Blunt, who retired from the Senate in 2022.
Ready to get started?
All the information - requirements, dates, a sample application - you should consider before applying.
Before Applying